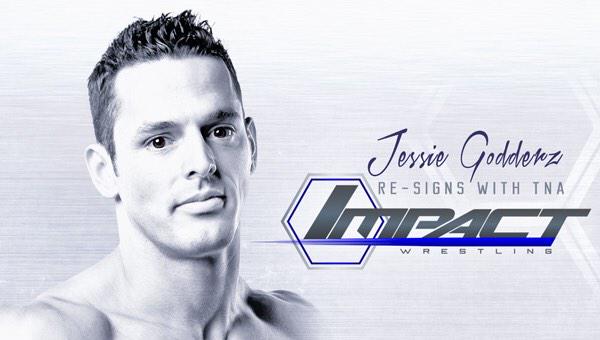 TNA announced this morning that Jessie Godderz has re-signed with the company. Godderz is at an interesting point in his TNA career because there's been quite a bit of speculation that he and Robbie E are in for a massive push in 2015. Personally, I hope so because I think the BroMans have a higher upside than they get credit for. If you don't agree with me, I suggest you check out their recent six-man tag match for Wrestle-1 with DJ Z against Team 246 and Minoru Tanaka.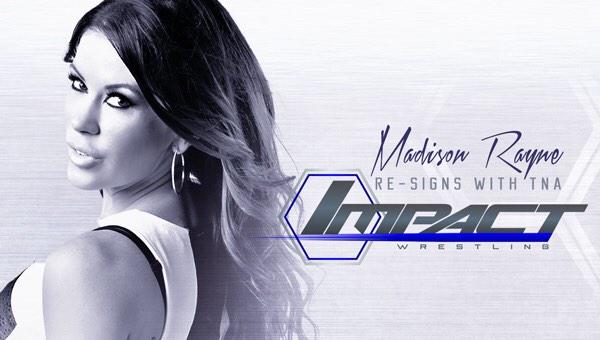 TNA announced earlier that Madison Rayne has re-signed with the company. I like this signing simply because I feel that Rayne serves a purpose in the Knockouts Division as a veteran heel who puts over the young babyfaces on their way to the title. She adds depth to a division that needs it, although some might argue that her spot should go to a fresh new face.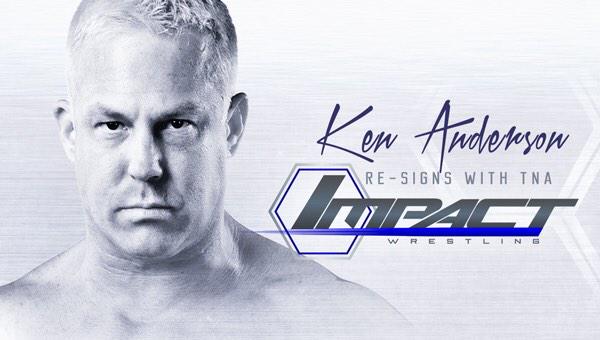 UPDATE
: TNA just announced that Mr. Anderson has re-signed with the company. This is a good signing because I feel that Mr. Anderson truly solidified his role late last year as Chris Melendez' mentor. I imagine this is the road the writers will take Anderson on and I'm looking forward to it, as well as his feud with Kenny King and MVP.