TNA announced yesterday that Kurt Angle has re-signed with the company and will be appearing on the Impact Wrestling live premiere on January 7th on Destination America. It's good to finally get confirmation from TNA on Kurt Angle's status so we can all move on. I think this is a very good signing for the company because I think Angle will return to in-ring action motivated and determined to compete. There have been quite a few additions to the roster since Angle went down so there are many fresh matches and feuds for him. If you're a Kurt Angle fan, 2015 should be very interesting. Click
here
to read the full press release.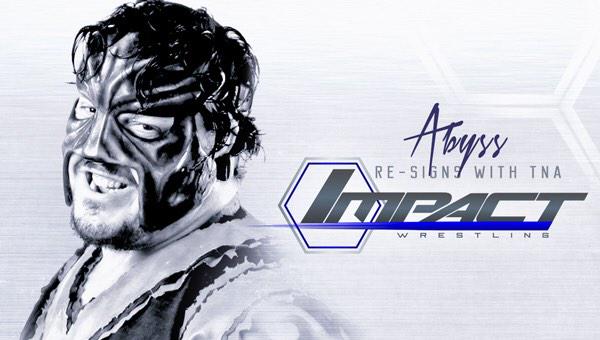 This morning, TNA announced the re-signing of Abyss. I wasn't aware that Abyss' contract had expired but it's good to see the two sides come to an agreement. At this point in his career, Abyss is a role player who will be relied on to get over the younger wrestlers, something he did well in 2014 in feuds with Bram and Eric Young. In 2015, it appears the plan is to keep Abyss busy as a member of the Revolution.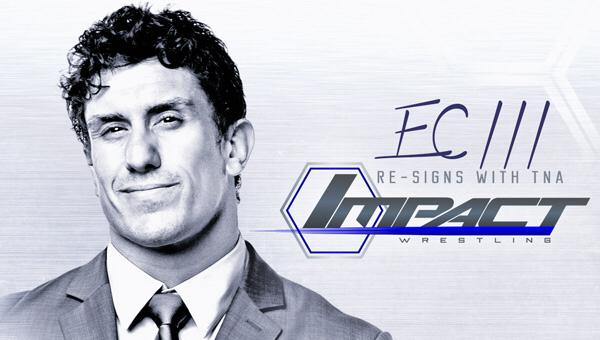 UPDATE
: TNA announced this afternoon that Ethan Carter III has re-signed with the company. This is excellent news since many TNA fans consider EC3 to be the company's top rising star and one whose potential has yet to be reached. In 2014, he began to show signs of the star that fans see in him so hopefully he'll continue to develop in 2015 after he heals from his injury. Overall, a great signing.